Does This Sound Familiar?
You're ready for stable work with REAL opportunities
You don't want just another job, but a CAREER path
You want to be part of a team that actually cares about you, your contribution, and your future
You're ready to work with master craftspeople, teaching, learning, and growing together
It's Time To Take Your Career to the Next Level
Williams Professional Painting is hiring! We have been proudly serving homes and businesses throughout the DMV since 1979, and offer a steady, secure, growth-oriented environment where you can work to your full potential.
In fact, many of our team members have been here for over 10 years, growing from entry level to management positions. Now it's your turn!
Open Positions
Painters
Carpenters
Foremen
At Williams Professional Painting, We Value YOU
Paid Time Off - You work hard, and you deserve time to rest and relax without worrying about your finances
Stable, Year-Round Work - We keep our full-time team busy with interior, exterior, residential, and commercial projects
Opportunities for Every Skill Level - More than anything else, we value your positive attitude, work ethic, and integrity. We can teach the rest!
Grow Your Skill and Credentials - Education is a huge part of our culture; we provide ongoing training and development opportunities.
Fully-Equipped - We provide your tools, uniform, and premium products and equipment for every project.
Check Out Video Testimonials From Our Painters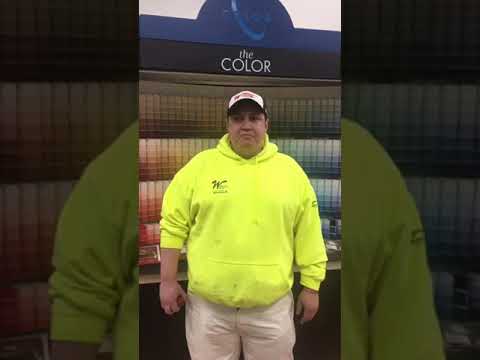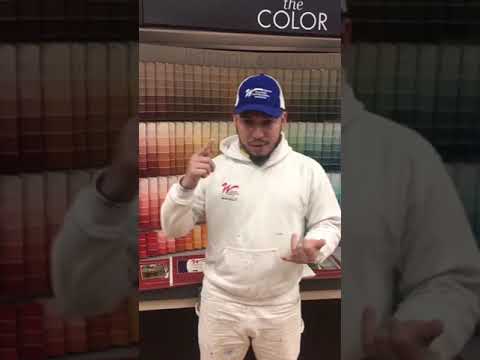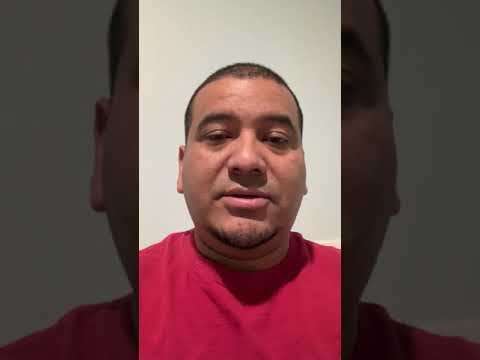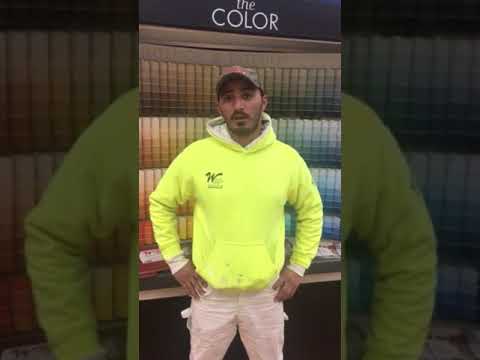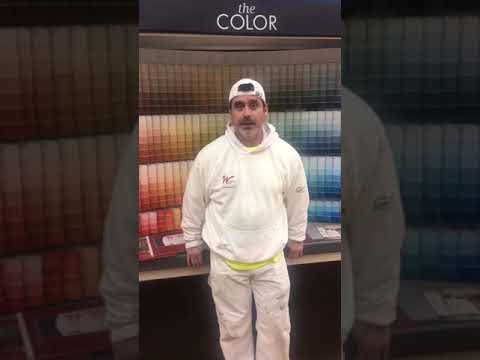 ¿Quiere trabajar en la mejor compañía del DMV? Pintores+Carpinteros (Alexandria) hide this posting
¿Quiere trabajar en la mejor compañía del área metropolitana? Pintores y Carpinteros
¿Está buscando un buen trabajo? ¿Siente que está en una compañía donde no hay crecimiento laboral? ¿Es su habilidad para hablar, leer o escribir en inglés lo que le impide avanzar y lo que limita su crecimiento profesional? ¡No busque más!
En WPP le damos oportunidades de crecimiento laboral aun cuando no habla un inglés perfecto. Le ayudamos en su desarrollo y crecimiento como pintor o carpintero. Somos una compañía que cuida de sus clientes y también empleados.
Williams Professional Painting fue fundada en 1979 y ha seguido creciendo desde entonces. Nos especializamos en trabajos de pintura residencial y comercial, remodelación y servicio al cliente de alto nivel en el área DMV. Ofrecemos vacaciones pagadas. Proveemos herramientas y uniformes de calidad y trabajamos con pinturas de alta calidad. Todo nuestro personal de oficina habla español. Para obtener más información sobre nuestra compañía, visite williamsprofessionalpainting.com
Actualmente estamos buscando pintores y carpinteros que se unan a nuestro equipo. Buscamos gente motivada, trabajadora y responsable. ¡Venga a vernos y le hacemos una entrevista!
DEBE TENER LO SIGUIENTE: Documentos requeridos para llenar el formulario I-9, algunos incluyen tarjeta de seguro social, licencia de conducir, permiso de trabajo, tarjeta de residencia, etc. Previo a la contratación, es obligatorio realizarse una verificación de antecedentes. Para llenar una solicitud de trabajo puede presentarse en nuestra oficina 110 S Floyd Street, Alexandria VA 22304
Requirements
Must have your own, reliable transportation
Must be able to pass a criminal background check
Must be legal to work in the United States
Please bring your IDs with you to help fill out your I-9 form
Let's Get Started!